HomeAuthorized RepresentativeNegotiation
Negotiation
Update: 13/4/2017
Negotiation can be applied in many fields of life. Lawyers are consider as the professional negotiators. Dragon Law provide client with negotiation skills of best lawyer in Vietnam.
Update: 15/3/2017
Famous law firm in Vietnam has given the presence of negotiation in daily life is more popular. The negotiation can be applied within the context of other dispute resolution processes, such as mediation and litigation settlement conferences.
Update: 4/1/2017
Some preparation may be appropriate for conducting a successful negotiation.
Update: 4/1/2017
Every time you negotiate, you have to make choices that affect whether you achieve a successful outcome for your business.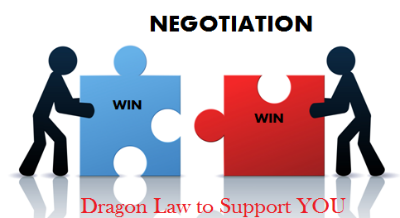 Update: 4/1/2017
Dragon Law provides our Clients with diverse, fast, accurate and efficient consulting services in negotiation.