General News
Update: 23/2/2020
Dragon Law Firm works with leaders of the Ministry of Industry and Trade regarding losses of households in Ho Commune on June 24th, 2019
Update: 14/1/2020
Dragon law firm provides free legal advice regularly to the people
Update: 29/5/2017
At the company meeting in year end 2016, leaders and officials at Dragon Law has summed up the work result of whole year and goals for 2017.
Update: 25/2/2017
Anti-corruption is of the goals of the National Strategy in the coming years. Understanding the role of the Anti-Corruption, individuals and organizations must be the pioneers in educational awareness for leaders and employees on the Anti-Corruption Law.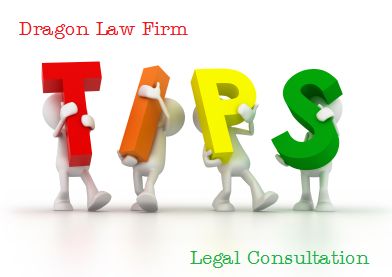 Update: 3/1/2017
Any legal issues should be handled in the effective and fast solutions.
Update: 12/12/2016
Dragon Law Firm with reputable and professional advocate / defense lawyers to serve your demand ….