HomeIntellectual PropertyCopyright
Copyright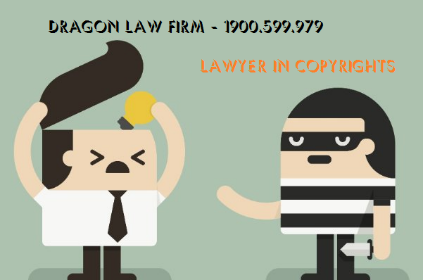 Update: 3/6/2017
Copyright registration is conducted in accordance with administrative procedures at the Vietnamese Copyright Office. Clients can easy contact to famous lawyers in intellectual property in Vietnam at Dragon Law via hotline 1900.599.979 for more advice.
Update: 24/4/2017
Attorneys for copyright and related rights protection from best law firm in Hanoi, Dragon Law represents clients to protect copyright and related rights in the Copyright Office of Vietnam.
Update: 18/3/2017
Prestigious law firm in Hanoi with team of experience lawyers on authors and copyrights is willing to support value Clients with best legal advice services in intellectual property.
Update: 9/1/2017
Dragon Law honors to provide the best legal services for clients. Please call consultancy hotline number of 1900 599 979 for more support.
Update: 8/12/2016
With experienced staff in Intellectual Property, Dragon limited liability Law Firm commit to provide the client with the best and most prestigious Software copyright registration service...