HomeIntellectual PropertyTrademark
Trademark
Update: 2/6/2017
Best law firm in Vietnam in corporate due diligence, Dragon Law Firm is always to support all Clients at intellectual property hotline 1900.599.979.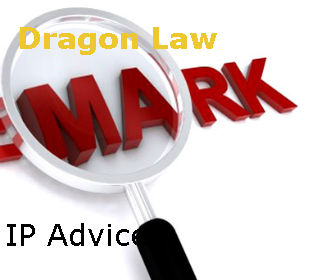 Update: 24/4/2017
Dragon Law with high experience lawyers in Vietnam in intellectual property such as trademark, patent, design, brand ... is available to support.
Update: 18/3/2017
The most professional intellectual property advice services provided by Dragon Law Firm: patents, copyrights, technology transfer, brand valuation consultancy, disputes on intellectual property rights.
Update: 8/12/2016
Logo is business symbols, logo include trade name, shapes, colours, colour and shape arrangement to create a whole symbol for the business in the field of business and branch of work...
Update: 7/12/2016
Trade name means the designation of an organization or individual used in business activities in order to distinguish the business entity bearing such trade name from other business entities in the same business sector and area...